Shae McCoy
Role: Content Writer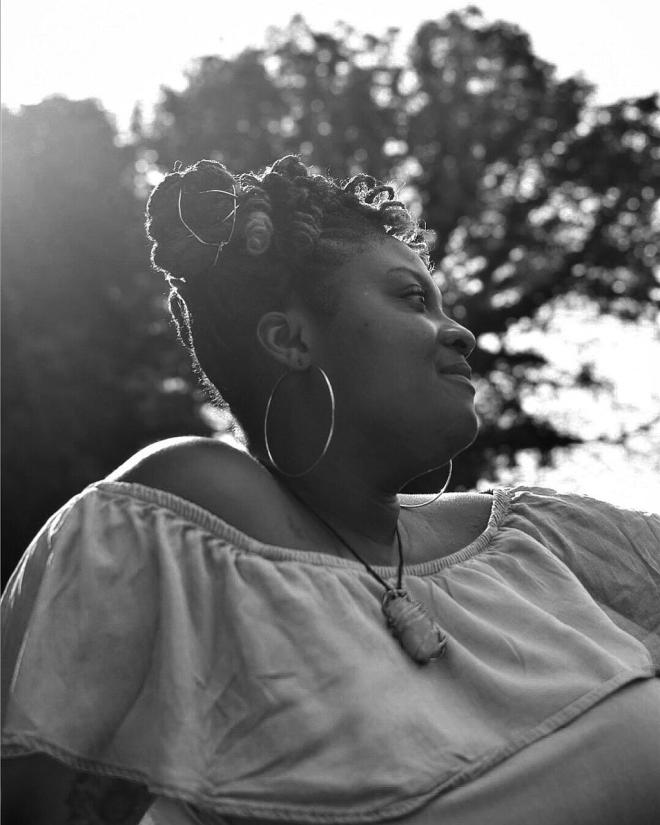 Baltimore's own Shae McCoy has been consistently blazing platforms and leaving her media footprint within DMV and beyond. At the ripe age of 22, she founded uncommonrealist.com. A media source positively cultivating the minds of the public in not just the realest way but in a realist way. McCoy's deep passion for pop culture, the arts, and news has enabled her to expand her brand and be in the same room with the greats. Shae had the honor to interview actors, activists, community leaders, and local politicians. One of the highlights of her career was interviewing the Michael B. Jordan, who has starred in the Wire, Fruitvale Station, and Friday Night Lights.
Shae McCoy fell in love with words at an early age. She was enamored with its power to move, motivate, and inspire. As a young girl, she wrote personal narratives and short stories. As Shae grew older, she grew fond of journalism and realized that is how she would make her mark on the world.
Shae was born a go-getter and has always been determined to win. She continues to channel the spirit of her grandmother and the awesome women in her family. They have shown her what it is to persevere and rise above all. Also, to exhibit humility, grace, and poise. McCoy's strong attributes have allowed her to secure an internship at the Real News Network, VVC Radio, Starz 2 Be Talent Agency and more. In addition, Shae's blog, Uncommonrealist was nominated for The Inaugural Southern Blogger Impact Awards (2016) and featured on local platforms such as on Docs Castle Media, VVC Magazine, Undaground Radar Magazine, and ShamelJones.com. She also writes for her college's newspaper, The UB Post and has been published as a contributor and a journalist. Shae continues to effectively bring her community together one story at a time. She started Coy-Op Photos ( now Shae McCoy Photography) in 2016. It is a photography brand that caters to various types of photography such as event, people and street. Her journey as a photographer started out as a way to paint a story to go with her articles and as opportunities came her way, her photography brand progressed. Her work has been featured in major  publications such as Teen Vogue, The Cosmopolitan, Essence, and The Baltimore Magazine. She has also been a returning feature for LED Baltimore.
Chasity Pryor 
Role: Content Editor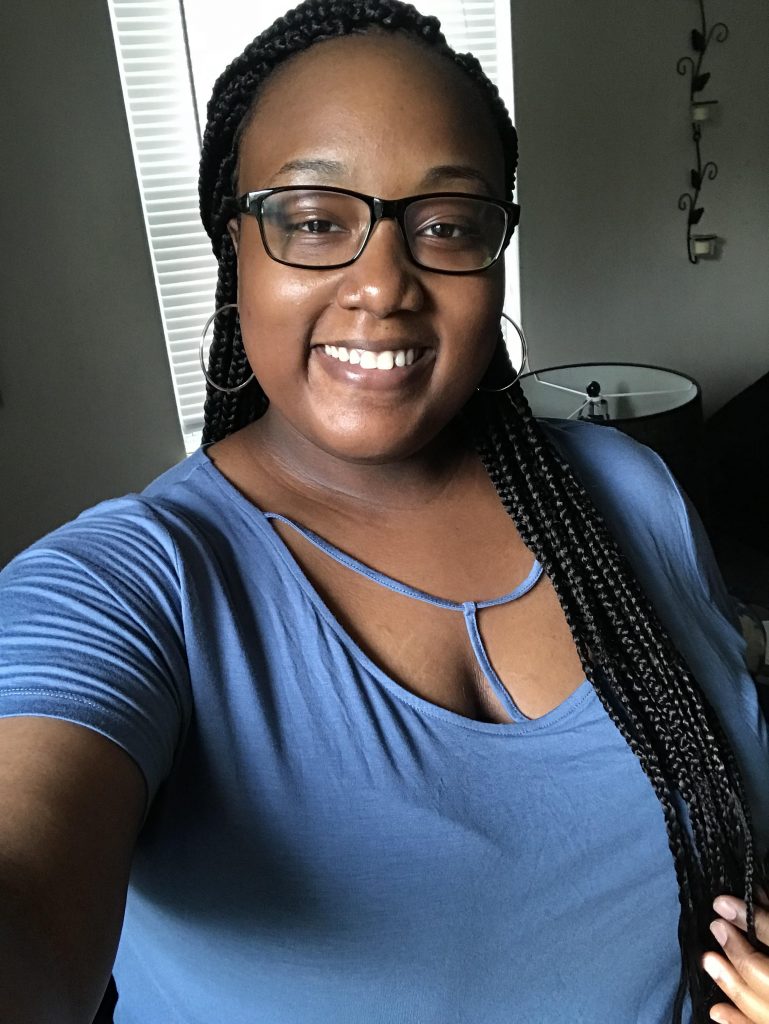 Chasity Pryor is a graduate student at Towson University. She is majoring in Information Technology and is expected to graduate with a Masters of Science in December 2019. She grew up in Baltimore, MD and found her passion for writing at 11 years old. Since then, she has written an abundance of poetry, short stories, and drafted a few novels. Outside of school and work, Chasity runs a small editing business that caters to high school seniors and college students who are looking to have major papers edited and are in need of professional resumes. She is currently the Content Editor for Uncommonrealist.com.
All business inquiries should be sent to pryorchasity@icloud.com